We breathe
Technology
and love
Smart
solutions
We are Omnitel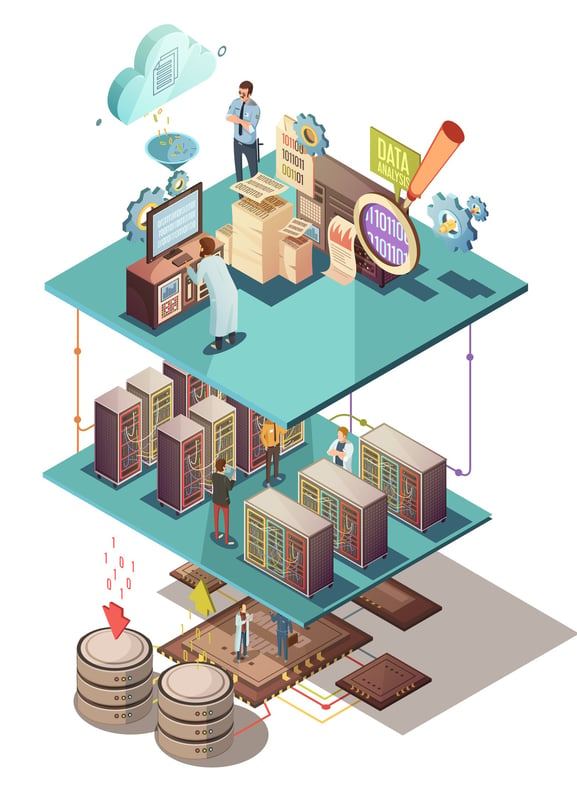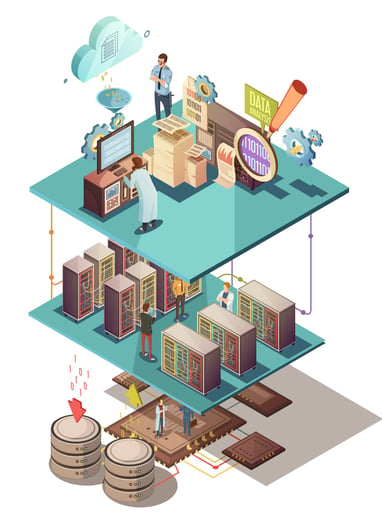 What we do
We plan, design, implement and maintain customized technology solutions that help our customers expedite response, share information and stay connected. we help our customers navigate the maze of technologies and products to develop innovative solutions. Combining specialized skills and unmatched experience, we deliver fully integrated solutions utilizing leading-edge technologies.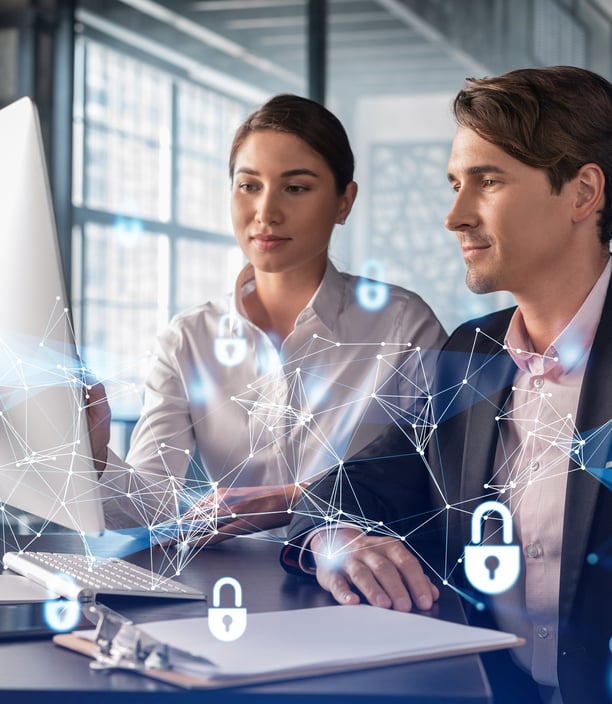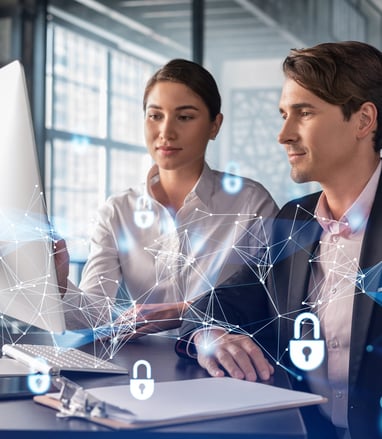 Why we exist
We exist to provide best-in-class information security and communications systems that empower those who serve the nation. Omnitel covers the full lifecycle of technology solutions and works across various IT disciplines to advance digital businesses. With 100+ global projects delivered, Omnitel works globally to manage and simplify technology.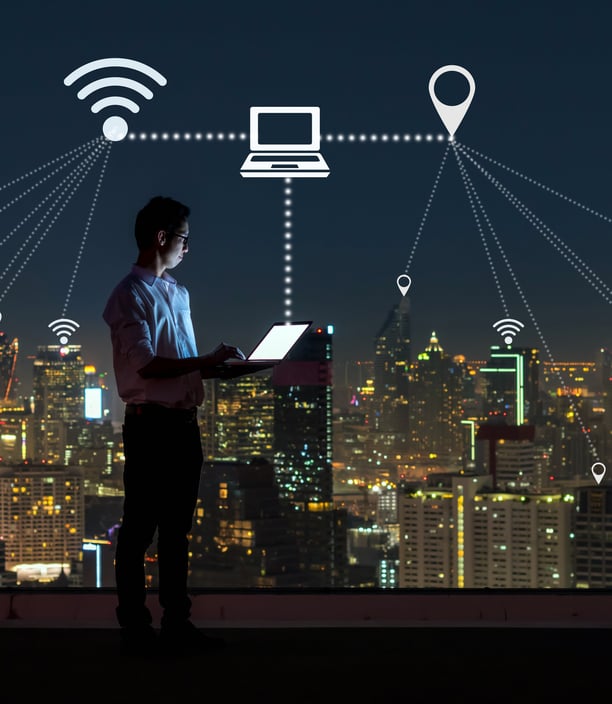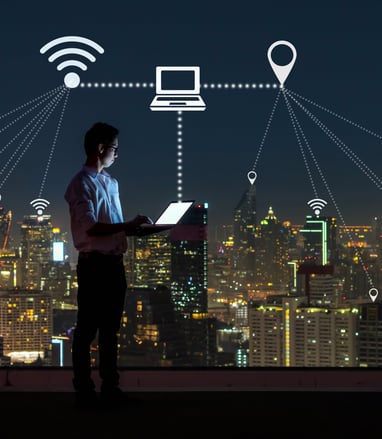 Flexibility
Our flexibility as a service integrator. We can act as your "stop gap" to build your own internal capabilities.
Integrity
We are an honest company and will tell you if we can't deliver a certain technology.
Customer First
We provide tailored, bespoke solutions with customer aligned SLAs, not boxed services
Trust
We have an excellent delivery and customer service reputation (have never lost a client).
Trust the Experts and Get Peace of Mind
You don't have to be an expert on everything, you just need a partner who is. When you partner with Omnitel, you gain the expertise of hundreds of certified IT experts. Contact a Omnitel expert to see how we can help your business operate smoothly and gain its competitive edge.