Omnitel covers the full lifecycle of technology solutions and works across various IT disciplines to advance digital businesses. With 100+ global projects delivered, Omnitel works globally to manage and simplify technology.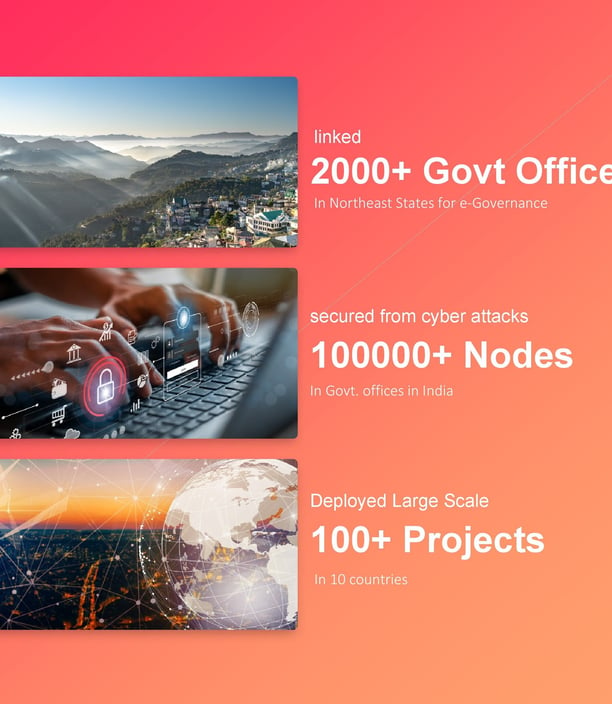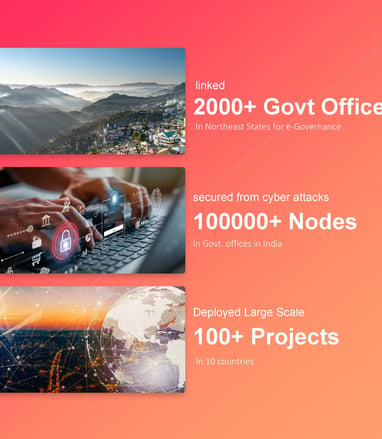 Our track record of successes and satisfied customers speaks volumes. More than 90% of our business comes from repeat customers and referrals. Omnitel has remained servicng prestigious Govt. institutions each year since inception in 2009.
Our mission
Accelerating innovation through exceptional IT services and solutions that empower customers to seamlessly adapt to new technologies.
Vision Statement
To be recognized as the most trusted and innovative IT partner, delivering efficient and reliable industry-leading technology services and solutions.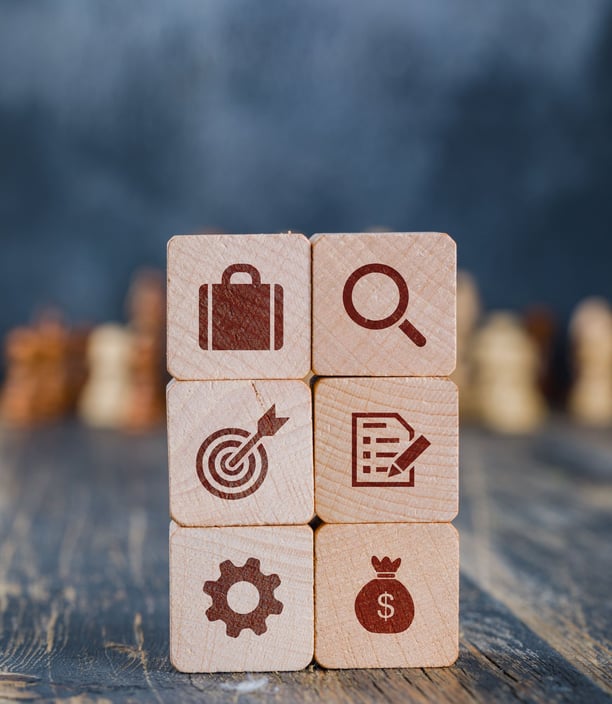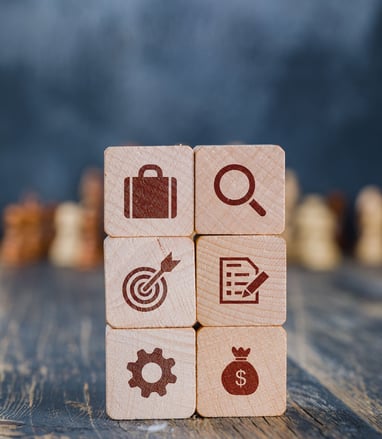 Our customers are our passion. We believe that the most effective way to service our customers is by dedicating ourselves to your objectives. We're passionate about your mission and dedicated to making your business better and stronger than it is today. Our style is collaborative, agile, and flexible to meet the needs of your people, processes, and technologies. We are careful in making commitments, but once we make a commitment, we will honor that promise.
Depth of Expertise: You can rely on the depth and breadth of our capabilities and have complete confidence that your communications system will be working at its peak performance when you need it the most.
Our People:
The professionals at Omnitel average over 18 years of experience in the industry with advanced degrees in engineering/management and/or professional certifications.
Custom Solution:
Because we are not a manufacturer, every Omnitel design begins by listening intently to your needs to gain an understanding, then translating that knowledge into a cost-effective design that is customized to meet your requirements. By selecting the best available technologies, or combining them as a turnkey solution, our solution is always "tailor-made" to your needs.
Nationwide Experience on Large Deployments: Omnitel has experience in successfully managing the deployment of large networks nationwide. We have supported nine statewide system deployments and we understand the potential regulatory and technological issues that may arise.